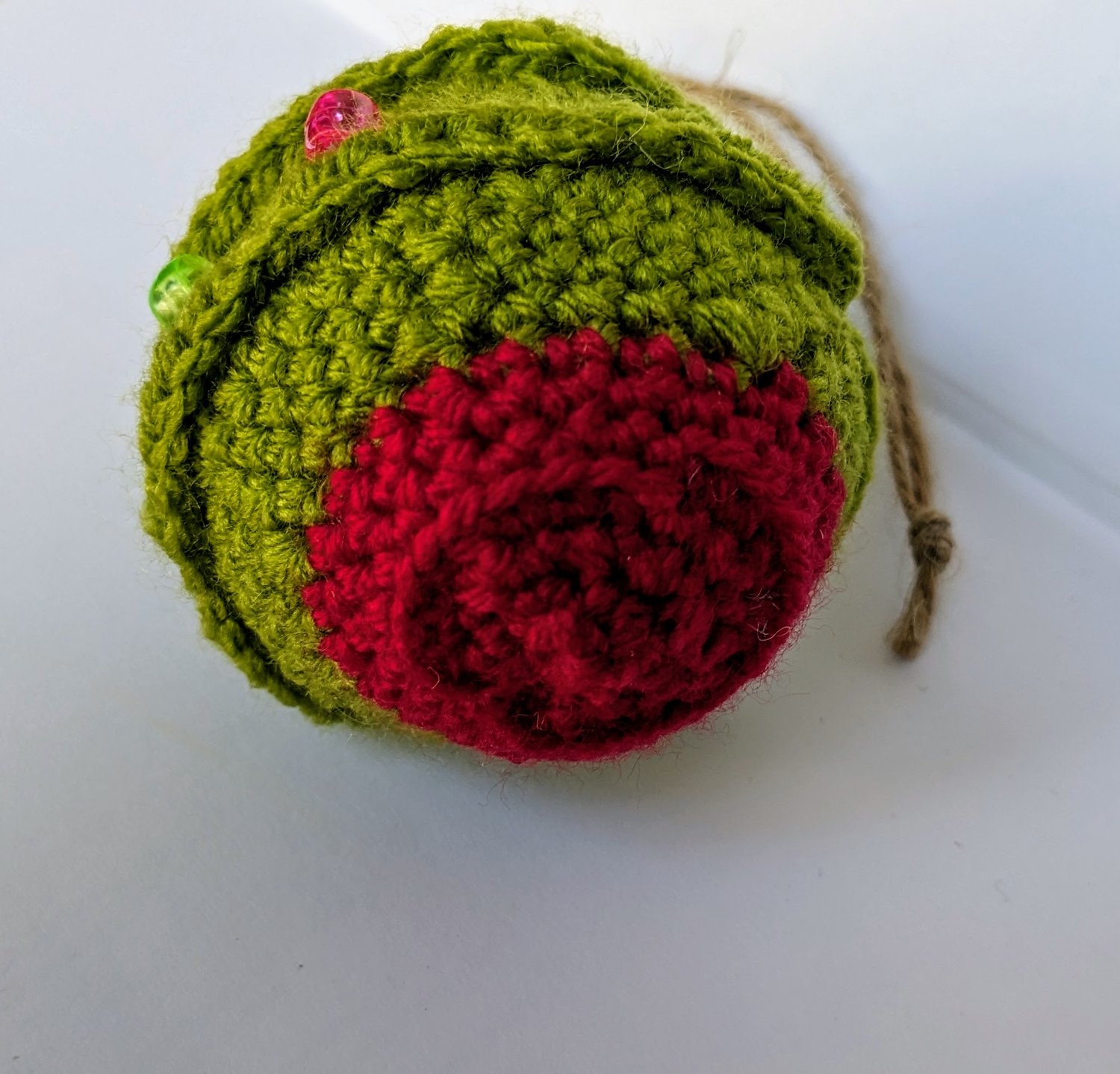 Crochet Christmas Trees
These are hanging crochet Christmas trees adorned with beads and ready to sparkle among the branches of your tree.
Measuring 9cm / 4.5 inches tall and 6.5cm / 2.5 inches at their widest the trees are finished off with a jute string and gold coloured bead.
Perfect for crochetifying your tree this year.